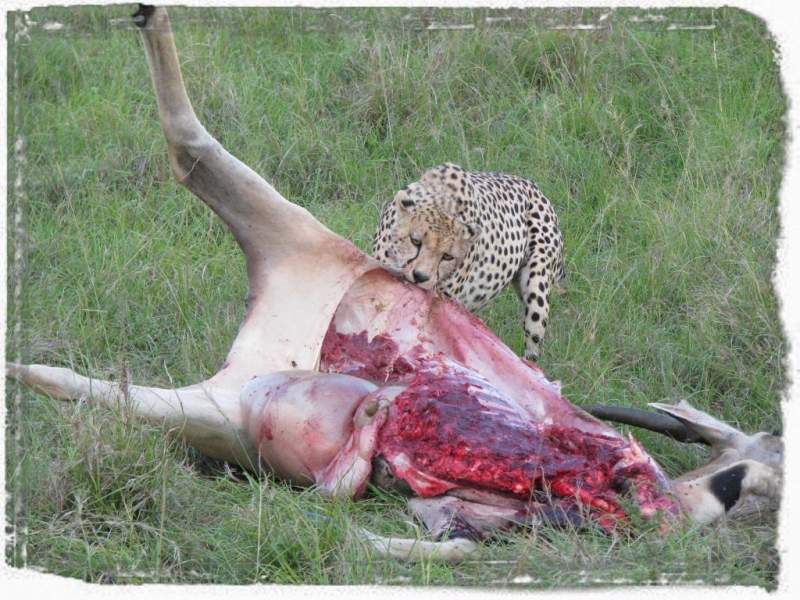 Day 1: Nairobi
On arrival at Jomo Kenyatta Airport, you will be met and transferred to the Hotel by your Guide. You will be met at the hotel by our representative for a brief discussion about your safari ahead
1 Night Fairview Hotel
Day 2 & 3:Amboseli National Park
Pick up from hotel after breakfast and drive to Amboseli arriving in time for lunch. The park is dominated by huge herds of Elephants, other herbivores, some carnivores and plenty of migratory and native wetlands and savannah birdlife. Kilimanjaro, the second highest mountain in the world is next door and an early rise will reward you with its best view. The area is dry due to fierce sun except in rainy season and animals wander along the swamps grazing and drinking. You will spend your time watching game on unlimited game drives
2 Nights Amboseli Serena Lodge
Day 4 & 5: Tarangire National Park
After an early breakfast drive to the boarder where you will meet your Tanzania Guide. After the immigration process, drive to Arusha town for a hot lunch at Impala hotel. Later on drive to Tarangire national Park and from the park gate, head to your new home with game drive en -route. The main source of life, Tarangire river and its attendants flood plains have created the landscape which is dominated by huge Baobab trees, migratory herds of elephant, zebras, wildebeests and some rare birds species. You will spend the rest of your time on unlimited wildlife explorations
2 Nights Tarangire Safari Lodge.
Day 6 & 7:Lake Manyara National Park/Ngorongoro Conservancy
Today our day trip takes us to Lake Manyara National park to watch wildlife where we will have our packed lunch and later on head to Ngorongoro for the night. Located on the edge of Rift Valley with its breath taking forests, bush plains, baobab strewn cliffs and algae-streaked hot springs, Manyara is well worth a stop on its own right. It is famous for its tree climbing Lions, other carnivores, herbivores and rich in several species of wet and dry land birdlife. The following day, explore Ngorongoro crater floor which is the largest intact caldera and host to more than 20 000 animals. You will be served with packed lunch at the picnic site and view more animals before heading back to lodge.
2 Nights Ngorongoro Serena Lodge
Day 8 - 10:Serengeti National Park &Lake Victoria
After breakfast drive to Olduvai pre-historic site and later on to Serengeti with game drive and packed lunch on the way. Serengeti is Tanzania's most famous national park and host to the highest concentration of resident and migratory wildlife. The park's magnificent Kopjes are home to abundant ecosystem and going round them yields a lot on lucky days. Explore in this vast eco-system with its endless plains that are well known to be the heart of any African wilderness on unlimited game drives. On your last day after an early game drive and breakfast, you will extend your exploration while heading to Lake Victoria where you will spend your night
2 Nights Serengeti Serena &
1 Night Speke Bay Beach Hotel
Day 11 & 12:Maasai Mara National Reserve.
Depart after an early breakfast to the Tanzania- Kenya boarder. After the immigration process, you will be met by your Kenyan Guide. Drive to Kenya's famous Maasai Mara with packed lunch on the way and game drive en-route to your lodge. Game viewing is wonderful in Maasai Mara National Reserve all year round though more wildlife during the Greatest migration of over two million wildebeests and other herbivores. You will extend your unlimited expedition during your stay in this eco system. Optional balloon safari and nature walk are available at an extra cost
2 Nights Mara Serena Lodge