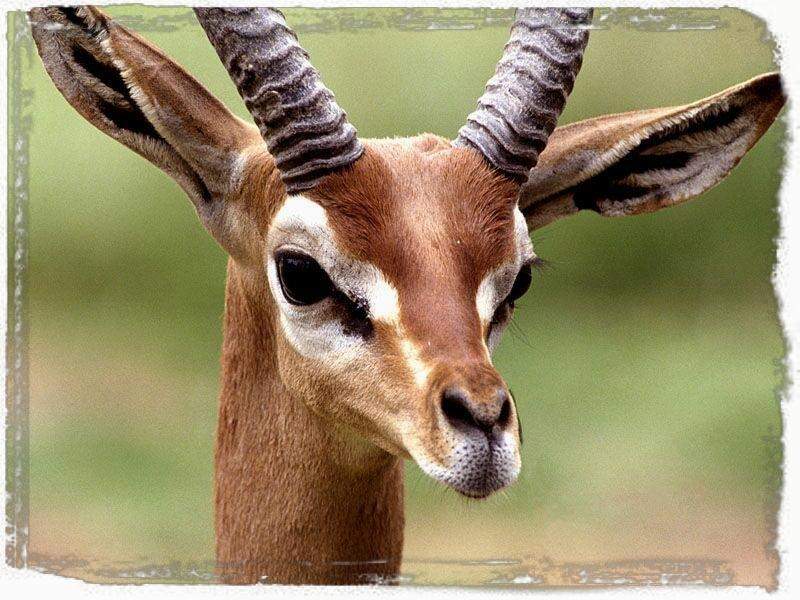 Day 1: Nairobi
You will be met by your Guide upon your arrival at Jomo Kenyatta International Airport and transferred to hotel.
1 Night Gracia Gardens.
Day 2 & 3: Meru National Park
You will be met for briefing after breakfast and drive to your destination via Meru town. Enjoy your packed lunch on the way and with game drive en route, reach camp in the evening. The Adamsons "Born Free" spent part of their life here researching about lions and cheetah. Elsa the Lioness was released to the wild in this remote part of the country. Spend your morning and afternoon game viewing.
2 Nights Bwathelungi Campsite in Tents
Day 4 & 5: Samburu National Reserve
After an early game viewing, head back to camp for breakfast. Later on extend your wildlife exploration and have packed lunch in the park. Drive to Samburu thereafter with game drive en route to your new camp. Dry and remote, the reserve offers the best and most colourful game viewing. The park is home to unique game and birds such as long necked gerenuk, grevy's zebra, Somali ostrich, and orange bellied parrot among others. Enjoy your morning and afternoon game drives.
2 Nights at Campsite in Tents.
Day 6: Mount Kenya Region
Leave Samburu after breakfast with game drive arriving at your new home at the base of Mt. Kenya for lunch. Head out for a walk in the afternoon to the Mau Mau caves and get home later in the day. Some species of primates, birds and big game are spotted along the trails.
1 Night Nanyuki Old House
Day 7 & 8: Lake Baringo
Depart after breakfast and to your camp for lunch. Spend the afternoon on a boat ride and explore on foot birdwatching at the lake shores. Visit Lake Bogoria next day to extend your wildlife adventure with packed lunch and head home later in the evening. The lake is famous for its hot spring geysers. The reserve hosts several species of wildlife and birds such as greater kudu, impalas, cheetahs, flamingoes, cormorants and guinea fowls amongst others.
2 Nights Roberts Camp
Day 9: Lake Nakuru and Naivasha
Drive to Lake Nakuru Park for game viewing in this wonderful eco system. The park is home to thousands of flamingoes, lion, leopard, rothchilds' giraffe, rhino and buffalo. Enjoy game viewing, packed lunch and later on head to Naivasha for your night in tents
1 Night Marina Camp
Day 10, 11 & 12: Masai Mara National Reserve
Drive to Masai Mara, our country's most famous reserve and home to the Masai tribe. Arrive in your camp for lunch and head out for game viewing in the afternoon. Enjoy unlimited game drives for rest of your time in the Reserve. Masai Mara hosts large prides of lions, other predators, herbivores and the annual wildebeest migration between August and October. The reserve offers wonderful game viewing all year round.
3 Nights Kichakani Camp