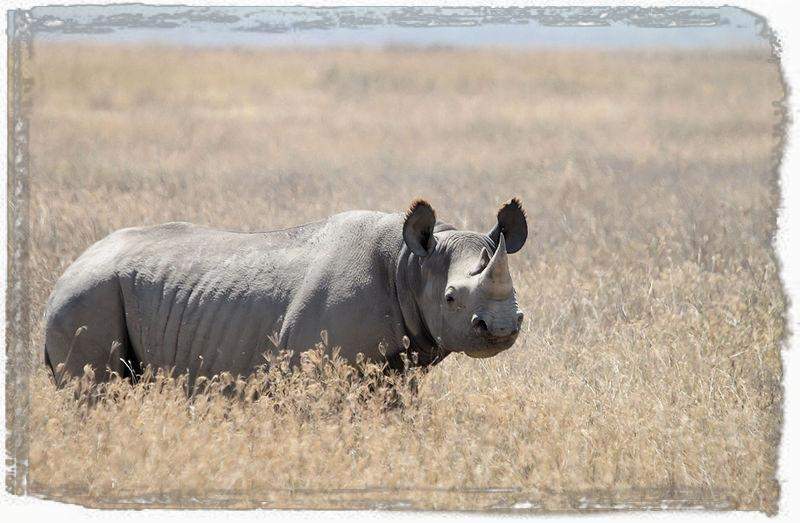 Day 1: Arusha
You will be met upon arrival at Kilimanjaro Airport by your Guide and transferred to the lodge
1 Night Olasiti Lodge
Day 2 & 3: Tarangire National Park
You will be met for an introduction of your safari ahead and later drive to your camp arriving in time for lunch. Our game drive starts later in the afternoon in this elephant populated park and also best known breeding ground for most birds' species. Our early rise today will takes us to the park and get back home for breakfast after which we will head for a guided nature walk. To extend our exploration, we will later on go for an afternoon game drive and get back home before sunset.
1 Night Olasiti Lodge
Day 4 & 5: Lake Manyara National Park
This morning drive to Lake Manyara and on your way make a short stop at Mto wa Mbu to have a feeling of a local market then proceed to camp. A short game drive en route will lead us home for lunch and after settling head out again for another run in the afternoon. We will spend the rest of our time discovering more wild and birdlife in this wonderful eco system.
2 Nights Lemala Manyara Tented Camp.
Day 6, 7, 8 & 9: Serengeti National Park
After breakfast drive to Serengeti National Park with packed lunch on the way, game drive en route reach camp before sunset. Spend the next three days exploring this vast unique eco system on game drives while enjoying its rich wildlife. We can opt to fly in a hot air balloon or engage ourselves in a guided short nature walk
4 Nights Lemala E-Wanjan Camp.
Day 10 & 11 : Ngorongoro Wildlife Conservation
Drive east with game drive en route to Oldupai pre- historic site. Located in Ngorongoro, it is the site of many fossils including a skull of human ancestors Zinjanthropus boisei. Later on proceed to camp arriving in time for lunch. Spend your afternoon at leisure or engage yourselves in a guided nature walk. Today you descend to the short grass prairies of Ngorongoro crater and spend your day exploring. You will be served with a hot delicious picnic lunch in the crater, extend your wildlife adventure and later on head home
2 nights Lemala Ngorongoro Camp